For emergencies or life-threatening situations, please call 9-1-1 or go to the nearest hospital emergency room.
Coos County Crisis Services
Coos County Mental Health Crisis Line 541-266-6800 or 888-543-5763
National Crisis Lines
24/7 National Suicide Prevention Lifeline 1-800-273-TALK (8255) or 9-8-8
Hearing and Speech Impaired 1-800-799-4TTY (4889)
24/7 Mental Health Treatment Referral Line 1-800-662-HELP (4357)
National Suicide Prevention Lifeline:
English: 800-273-8255 or Español: 888-628-9454
The Crisis Text Line
Text HOME to 741741. A crisis worker will text you back and continue to text you. This is a free service.
Alcohol and Drug Helpline:
For 24/7 Statewide Addiction Recovery Center Hotline at 503-575-3769
Domestic Violence Resource Center:
State Hotline 503-469-8620
Coos Bay SAFE Project: (541) 756-7000
Veterans Crisis Line:
800-273-8255 Press 1 or Text: 838255
Problem Gambling Helpline:
877-695-4648
Additional Local Resources: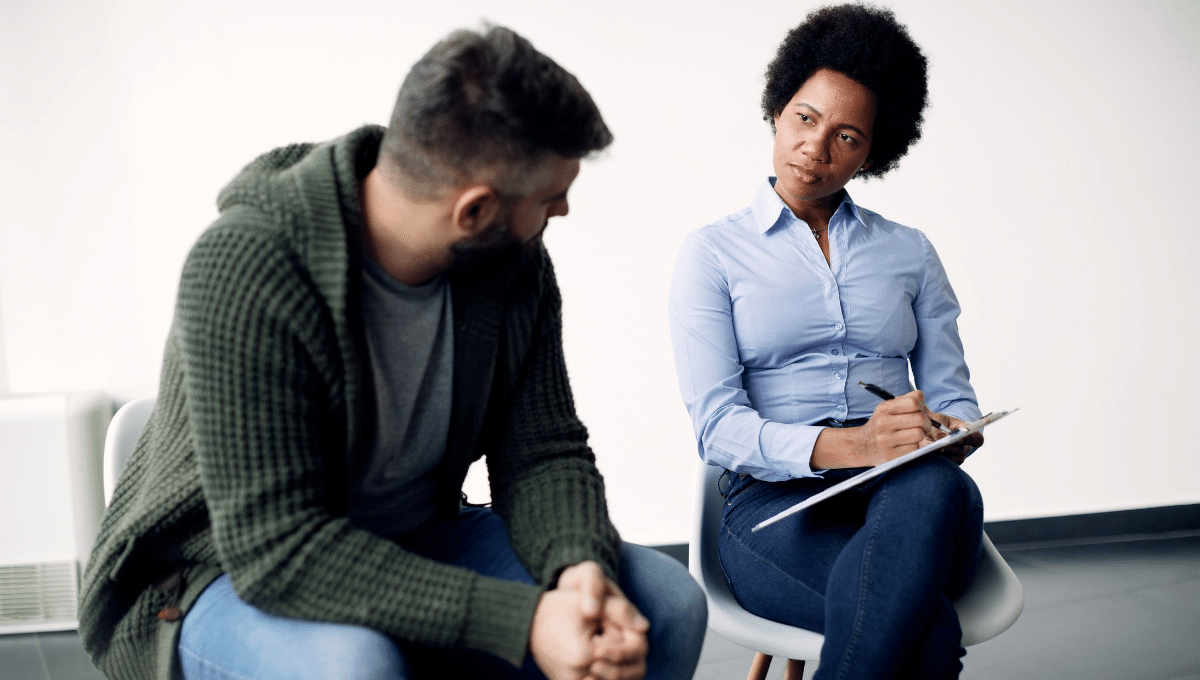 North Bend Location
400 Virginia Ave. Suite 201
North Bend, OR 97459
(541) 751-0357
Port Orford Location
1403 Oregon Street
Port Orford, OR 97465
(877) 408-8941
Gold Beach Location
29845 Airport Way
Gold Beach, OR 97444
(541) 708-9582