About the Coos and Curry County Behavioral Health Hub
A small group of providers in Coos County began meeting for dinner to network and support one another both in their professional practice but also as individuals. Since then, this group has grown slowly to include a wide variety of mental health providers, psychiatric providers, and clinical support staff all of whom shared a common goal: to increase access to behavioral health services in our community. And so, the Coos and Curry Behavioral Health Hub was born.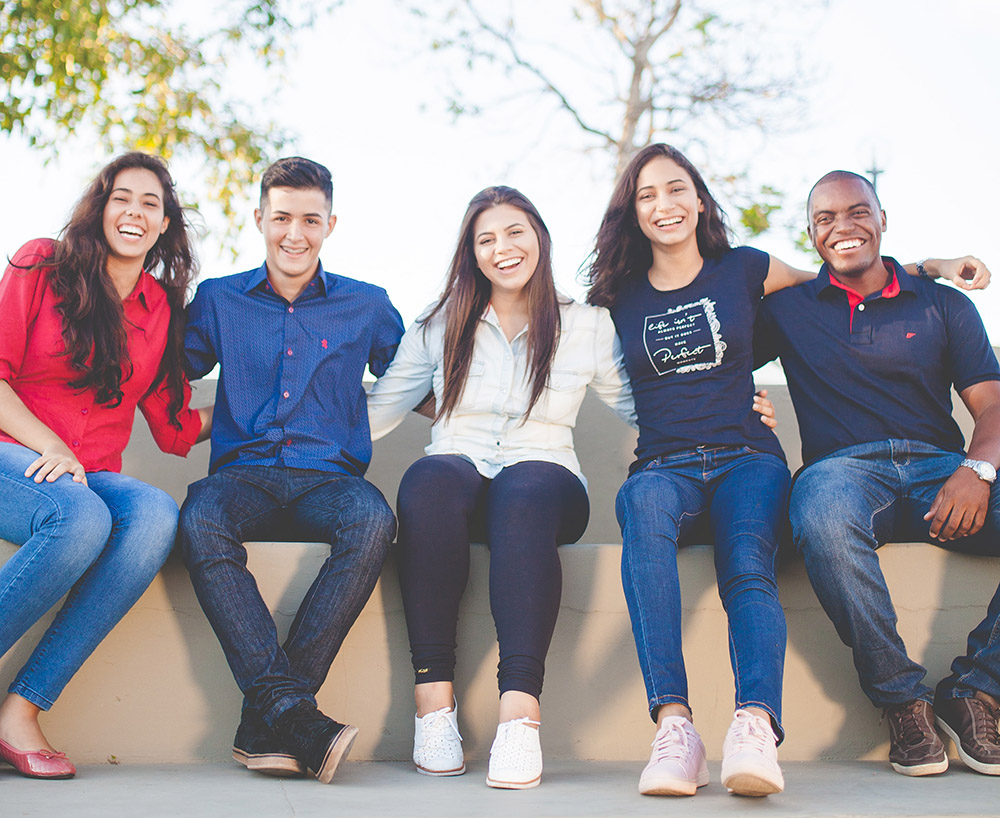 Increasing accessibility to behavioral health services for all residents of Coos and Curry counties is our top priority. The hub puts the control back in the client's hands, allowing them to define their needs and choose a behavioral health provider who fits them.
Matching behavioral health providers and clients with the best fit reduces confusion about billing and scheduling, promotes collaboration between community partners, and creates a referral stream for existing or establishing providers.
The idea of a "Behavioral Health Hub" was initially imagined by Dr. James Martin, a pioneer in the field of psychiatry in Coos County. Dr. Martin graduated from medical school at the University of Colorado in 1961. After his graduation, he completed a one-year internship in San Diego, then a four-year psychiatric residency at the University of Colorado. He then went on to complete a two-year stint with the Air Force. In 1968, he opened a private practice in Pocatello, Idaho where he remained until 1973. 
Dr. Martin and his wife Georgia moved to Coos Bay in 1973 and have been in the area ever since. Dr. Martin operated his private practice in Coos Bay until it was acquired by Bay Area Hospital in 2008. He then served as the Medical Director of the outpatient clinic at Bay Area Hospital until 2018.  
In addition, Dr. Martin has worked as chief of staff at Bay Area Hospital, served as the president of the Southwestern Oregon Medical Society and was a delegate to the Oregon Medical Association. Over the years, Dr. Martin has remained dedicated to the area, selflessly giving psychiatric care to anyone who came through his door. His perseverance, dedication, and commitment to increasing access to psychiatry on the Southern Oregon coast has led to the creation of this Behavioral Health Hub website.